feat @ BARILLA (PARMA, ITALY)
FEAT PROVIDES ORGANISATIONS A TOOL TO INCREASE WELLNESS, BOOST ENGAGEMENT AND CREATE COMMUNITY. THE VISION IS TO MAKE WELLNESS FUN AND INTERACTIVE, FOR CONTRIBUTING IN IMPACTING SDG 3: Ensure healthy lives and promote well-being for all at all ages.
The Barilla initiative involved 200 participants with a fitness and sleep tracker each: teaming up, they competed weekly wellness challenges, winning food related reward such healthy food and cooking challenges with chefs. The all experience included also educational material and workshops.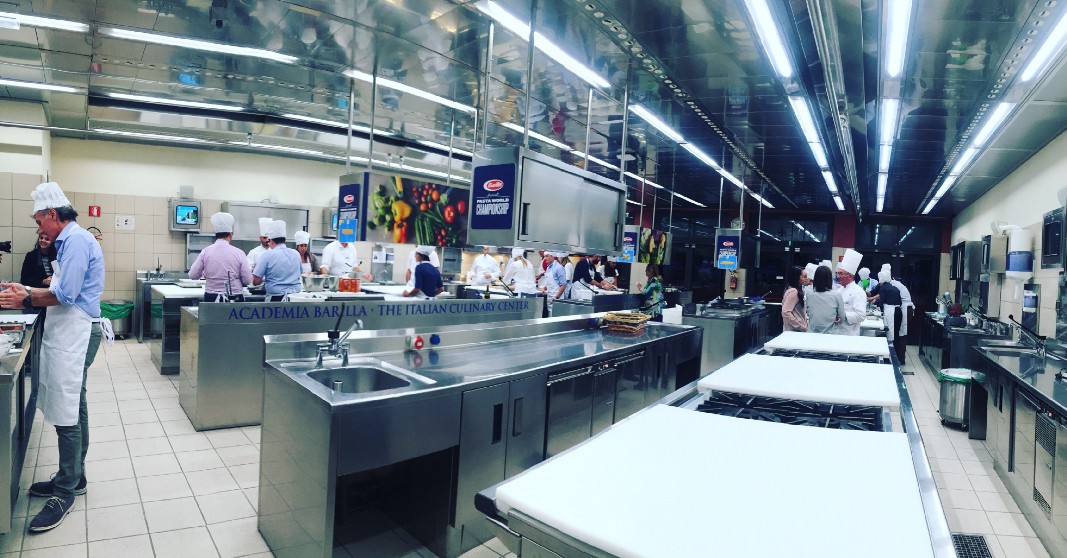 feat.mediterraneo: performance analysis
Importance, satisfaction and performance analysis